Nearly a decade ago, my wife Abbey and I chose to raise our family in Middleton. We were lucky enough to be able to purchase our first home and raise our two children, Aidan and Ted, in a community we love.
So many young families are also moving to Middleton. I believe that we can welcome new neighbors. I believe we can make sure every family has the chance to enjoy the Good Neighbor City, which is why I chose to serve on Middleton's Workforce Housing Committee.
As your alderman, I advocate for:
affordable housing,
smart growth that reduces traffic,
safe driving speeds on our neighborhood streets, and
city parks that benefit every family.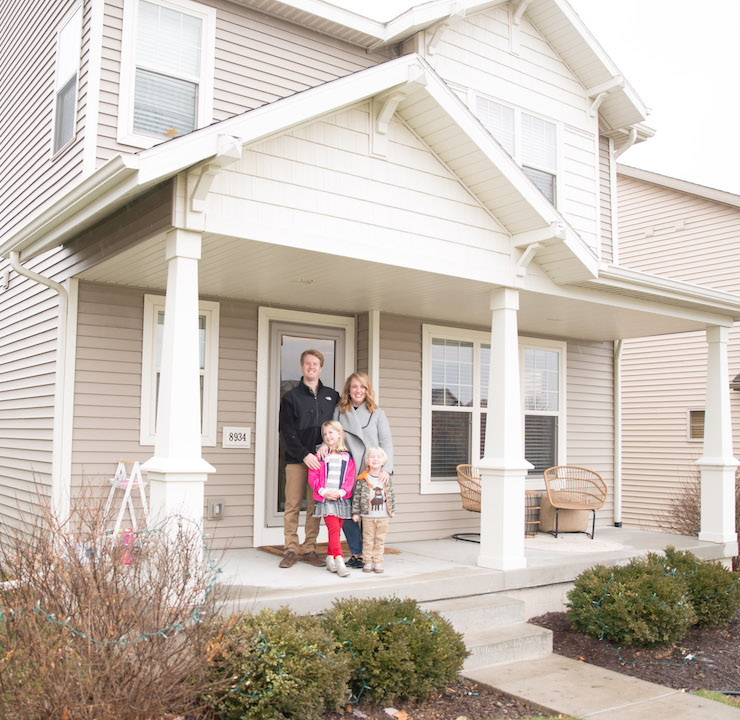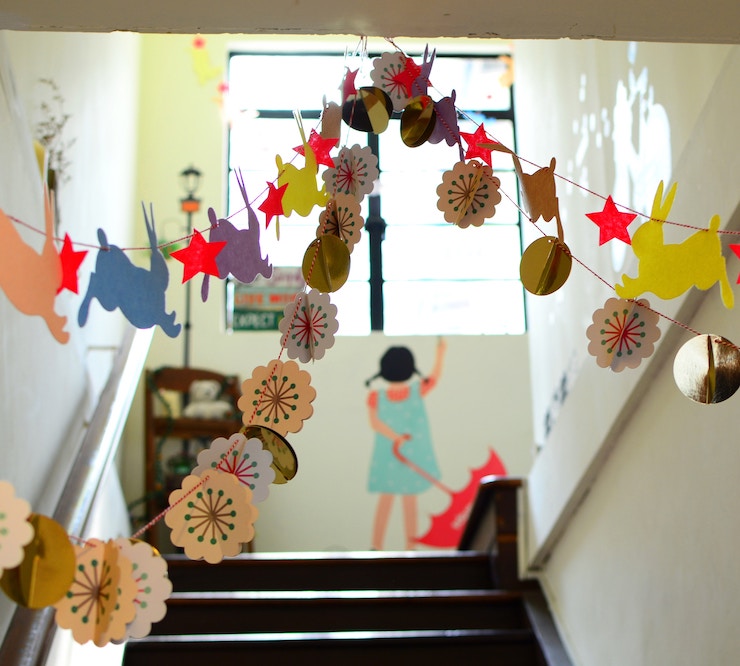 Abbey and I are proud to send our children to Middleton's incredible public schools. I believe we can and should invest in our children's futures. That's why I helped lead an initiative to fund a new public elementary school, to make improvements to a public high school in need of repairs, and to support other public-school projects.
As your alderman, I prioritize investing in our public schools so that every Middleton student has the opportunity to succeed.
As your alderman, I advocate for:
investments in public school safety officers,
sustainable funding models,
access to high-quality education for every Middleton child regardless of different abilities, medical or mental health needs, race, religion, identity, or income.
I believe that government should work for the people. As your alderman, I am not only available to you, I advocate for the issues that matter most to you.
As your alderman, I will:
take an active role in responding to crises in our community, such as the summer 2018 floods,
consistently share information with you about issues in our district and the business of the Common Council,
be transparent in why I choose to vote for or against an issue before the Council, and
always be available to you.
Have an idea or concern about what's happening in District 5? I want to hear from you.