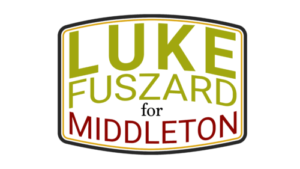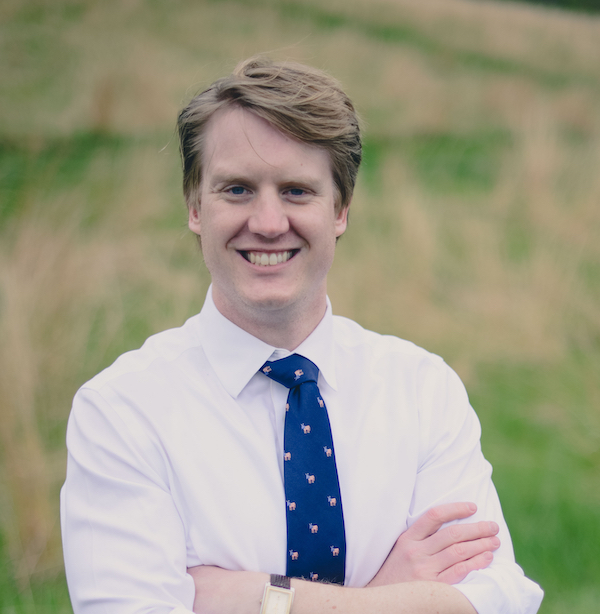 Luke Fuszard for Middleton
Candidate for Common Council – District 5
Good Neighbors. Good Schools. Good Government.
Luke Fuszard is a father, community activist, and small business leader. A native of Wisconsin, his ancestors settled in the Middleton area nearly 150 years ago.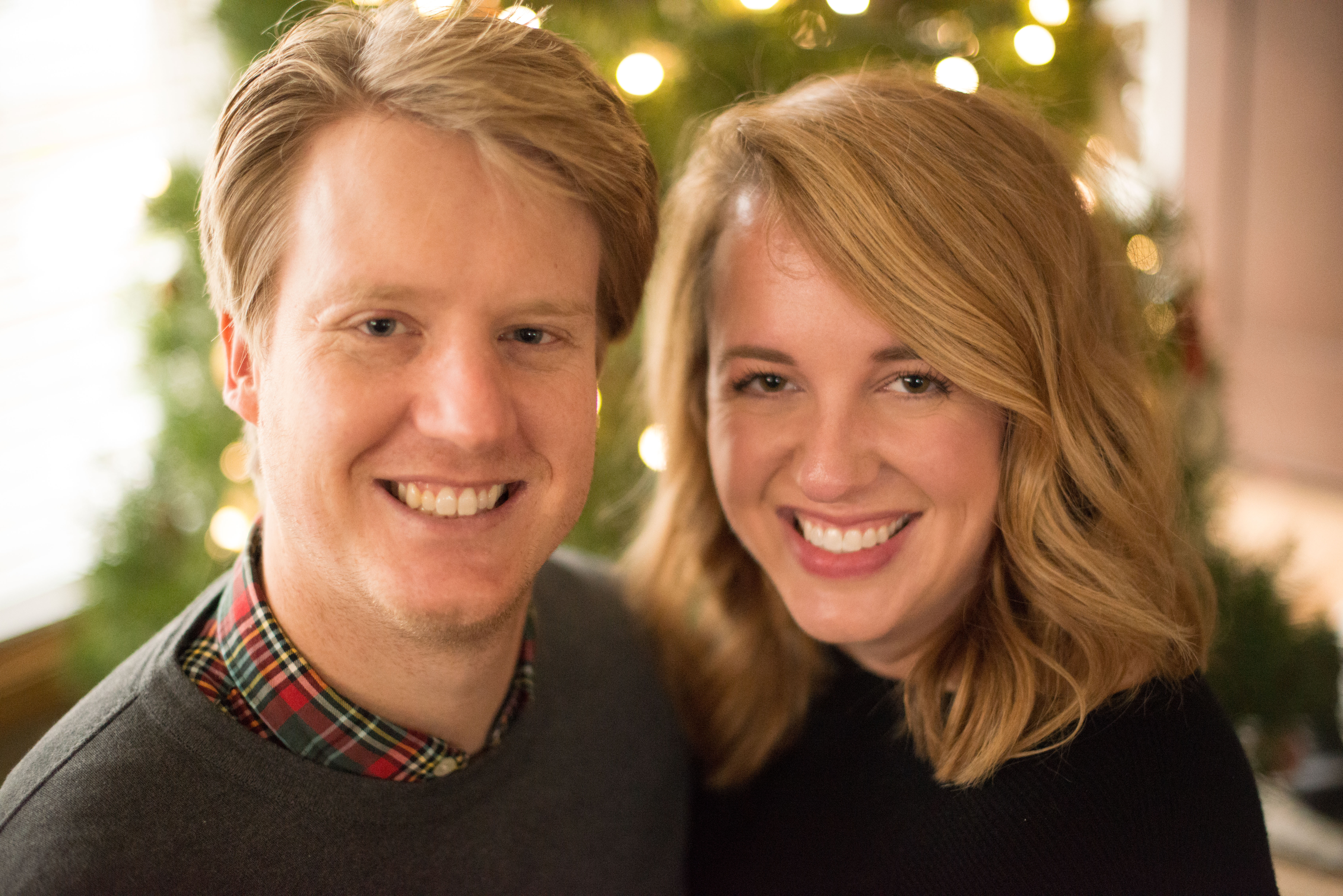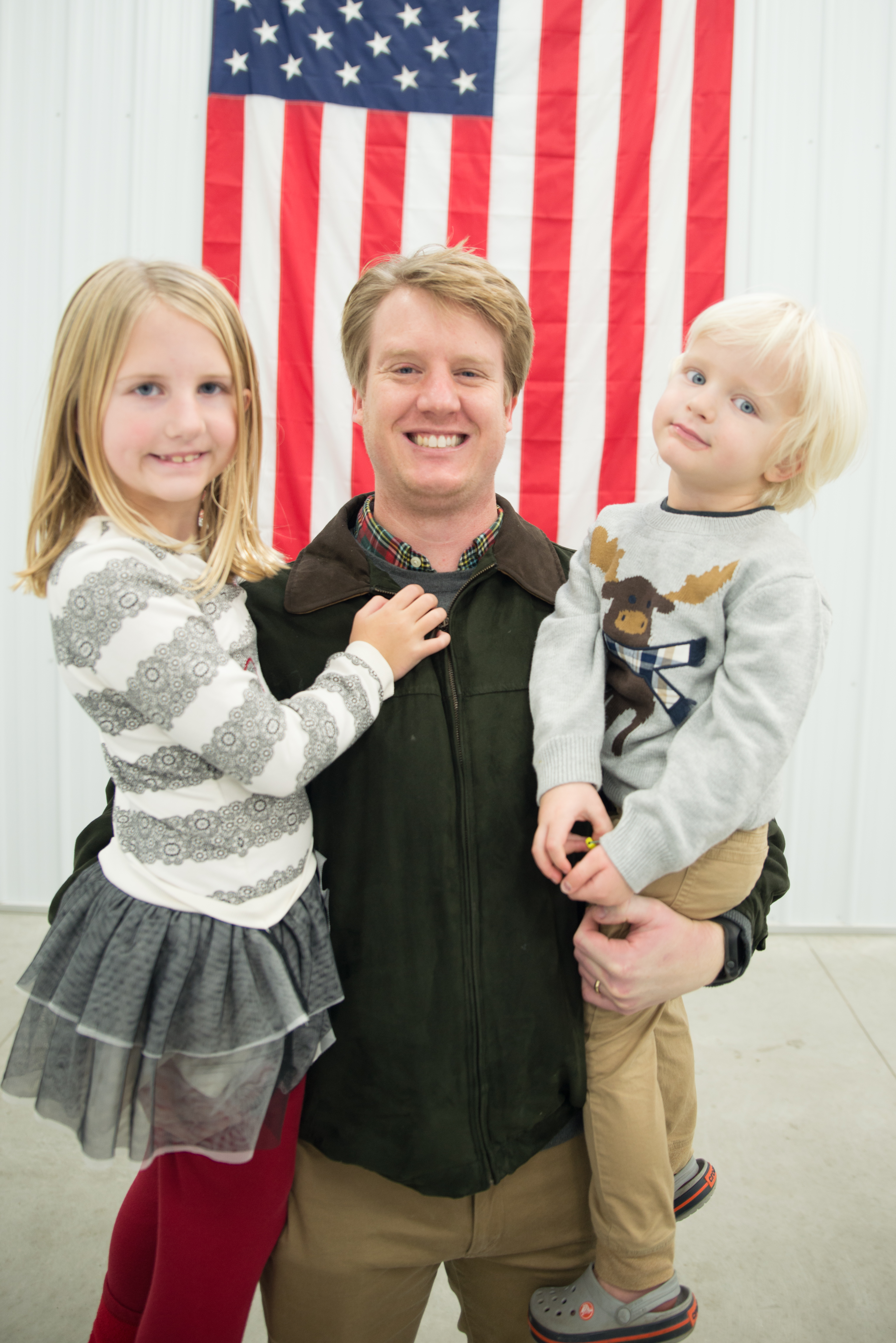 Good Neighbors.
Nearly a decade ago, my wife Abbey and I chose to raise our family in Middleton. We were lucky enough to be able to purchase our first home and raise our two children, Aidan and Ted, in a community we love.
So many young families are also moving to Middleton. I believe that we can welcome new neighbors. I believe we can make sure every family has the chance to enjoy the Good Neighbor City.
Good Schools.
Abbey and I are proud to send our children to Middleton's incredible public schools. I believe we can and should invest in our children's futures. That's why I helped lead an initiative to fund a new public elementary school, to make improvements to a public high school in need of repairs, and to support other public-school projects.
As your alderman, I prioritize investing in our public schools so that every Middleton student has the opportunity to succeed.
Have an idea or concern about what's happening in District 5?
I want to hear from you.